With Sky Mobile your data is yours to keep. At the end of every month we'll automatically roll over whatever's left into your Sky Piggybank for you to use whenever you like.

Check your balance and roll back data from your Sky Piggybank at My Sky.

Go to your Sky Piggybank
Watch our help video to find out more about your Sky Piggybank.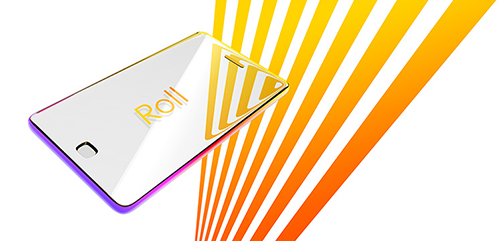 Play Video
Useful info & tips
Your Sky Piggybank needs at least 1GB saved to be able to use it.

You can roll back data from your Sky Piggybank 1GB at a time.

If you have more than one SIM on the same Sky Mobile account the unused data from all SIMs will roll over into one Sky Piggybank for you all to share. 
At the end of the month:
Your data plan allowance will refresh at midnight and your next month's allowance will be ready to use.

Any unused data from the previous month will roll over and show in your Sky Piggybank the next day.