Sky Soundbox
What would you like help with?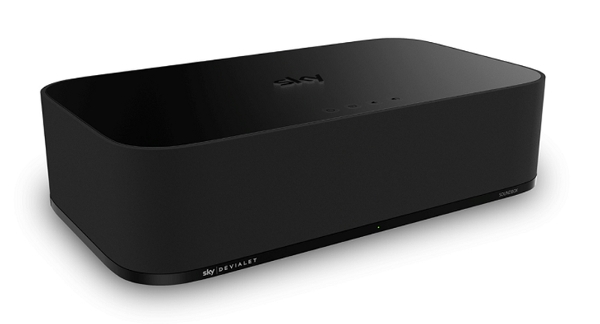 Sky has partnered with Devialet to bring you an exclusive collaboration that will take your Sky TV experience to the next level.
The Sky Soundbox offers an immersive audio experience with outstanding power and bass depths along with dynamic volume control that'll automatically adjust the volume to suit what you're watching.