Swap your Sky Mobile device for a new one.
Swap12 - Swap your device to the latest model every year.

Swap24 - get our lowest monthly price with no upfront cost, and Swap your device every two years.

Watch our help video to find out more about Swap.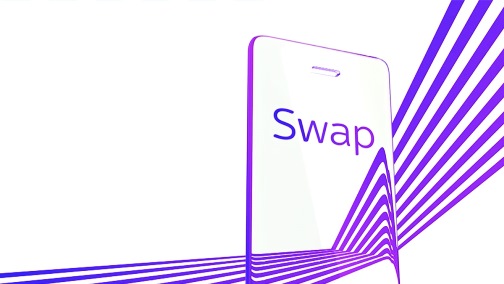 Play Video
How Swap works
When it's time to Swap, we'll buy back your old device, and put the money towards paying off your credit agreement balance so that you can get a brand new Sky Mobile device.

If you don't have a credit agreement, or there's a surplus, we'll put a credit on your Sky Mobile account.

How to Swap
We'll let you know when it's time to Swap.

Go to My Devices (sign in with your Sky iD).

Choose a new device and how you want to pay for it.

Answer questions about the condition of your old device and we'll give you an estimate of how much we'll pay you for it.

We'll then deliver your new device to your door for free.

Once you've got it, back up and transfer your personal data from your old device and then return your old device to us in the pre-paid packaging provided by your deadline date to get the price we quoted.
You can find your deadline date in your Order Confirmation email or in My Devices.

We'll check the condition of your old device matches what you've told us, confirm the final Swap price (buy-back value) and apply the Swap credit to your Sky Mobile account.
This will show as an 'adjustment' against your remaining credit agreement balance.

If the price isn't enough to pay all of the outstanding balance on your credit agreement (for example, because your phone is damaged), you'll need to pay the difference via a one-off payment on your next bill, after you complete your Swap.

For more information, see our Swap FAQs

.



Full details of the Swap terms and conditions are set out in your Sky Mobile Terms and Conditions booklet available in Manage.


Here's the legal bit

Subject to status and credit check. 24 month interest free loan required for cost of each new Swap12 phone. 30 month interest free loan required for Swap24. Data Plan required for duration of Swap plan subject to 12 month minimum term. Swap after 12 months on Swap12; after 24 months on Swap24. Sky will buy the old Sky phone and credit your loan account with proceeds. Loan (if taken) must be paid in full to Swap. Phone condition criteria and market value adjustment may apply. Direct Debit required. 18+. Terms apply.