Set up your Sky box
If you've upgraded or replaced your Sky box and you need to set up a new box yourself, you can either watch our step by step video or follow the instructions below.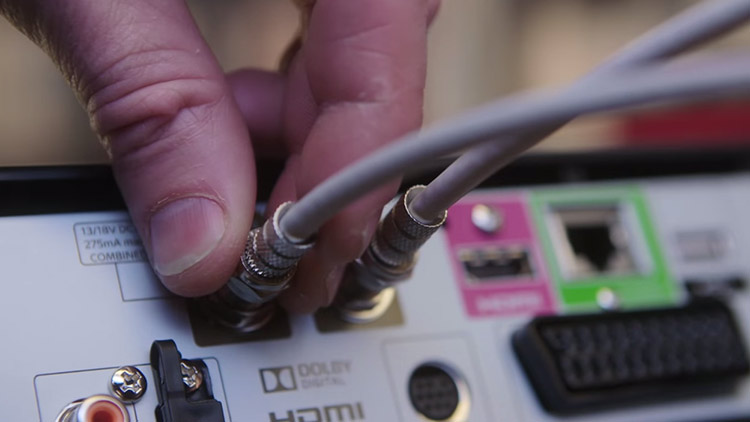 Play Video
What's next?
Watch Sky 3D on your Sky+HD box
If you have an HD subscription and a 3D TV, find out how you can activate Sky 3D on your new Sky+HD box.
Thinking about upgrading your Sky package?
Explore the latest offers and upgrades tailored to you at
My Sky Offers
Program your Sky remote to control your TV
Depending on the model of your TV, your new Sky remote can control both your Sky+HD box and your TV.