Listening to music from your Apple device
If you want to connect your Apple device so you can listen to your music through your TV, you can either watch our step by step video or simply follow the easy guide below.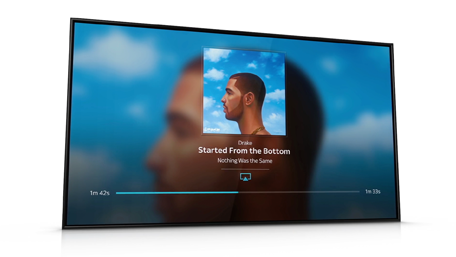 Play Video
Connecting your device to the Sky Q box
First, make sure your device is connected to the same home broadband as your Sky Q box.
Then choose your device below and follow the steps to connect.
Thinking about upgrading your Sky package?
Explore the latest offers and upgrades tailored to you at
My Sky Offers