Fix problems with your phone
If you're having difficulty making or receiving calls on your landline phone, you can watch our help video or take a look at the most common problems and their fixes below. Alternatively, you can follow these instructions in the palm of your hand using the My Sky app. Download it free, today*.

*Compatible device and 3G, 4G or Wi-Fi required (charges may apply). App features and functions vary by platform/device. See iTunes App Store or Google Play Store.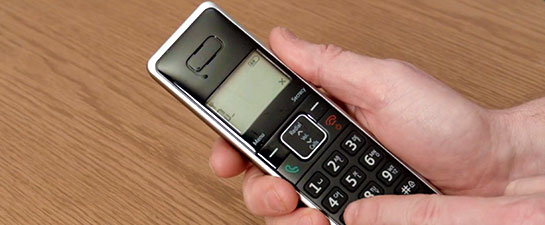 Play Video