Create a Sky iD
The first Sky iD you create should be set up by the primary account holder, as this will give them full access to the Sky account. Additional users can be created either by the primary iD holder, or by those requesting access. The primary iD holder is then responsible for authorising access to what the additional users will see. If you'd like more information about Sky iD, see Sky iD explained.
Please note: before you can create an additional user iD, you'll need to sign out of your existing Sky iD account.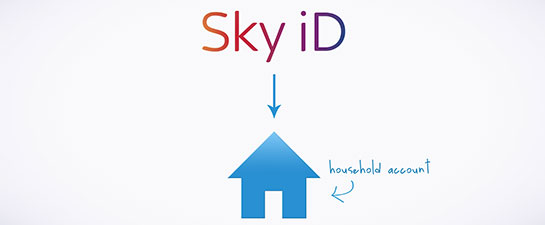 Play Video
You can create a Sky iD either through sky.com or by using the email link from your order confirmation email.

Thinking about upgrading your Sky package?
Explore the latest offers and upgrades tailored to you at
My Sky Offers